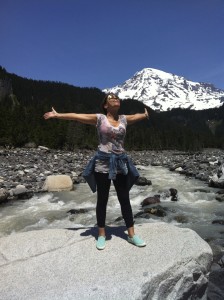 Ask Me, and I will make the nations your inheritance the ends of the earth your possession.   Psalm 2:8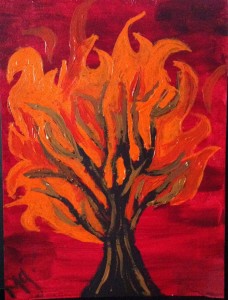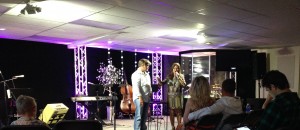 Andrea and I had the privilege to preach a 6 day conference held in Seattle, Washington.  The Lords divine plans and appointments that developed over the past few months opened a door for us to travel to the west coast to carry His presence.  We were extremely blessed by an amazing pastor and his church family.  Almost 100% of the people in attendance were of Russian or Ukrainian decent!  It was like a mission trip to Slavic nations.  The people were so nice and generous and God's presence was so thick throughout the conference.  Everyone filled with a passion to touch and ready to be touched by His presence.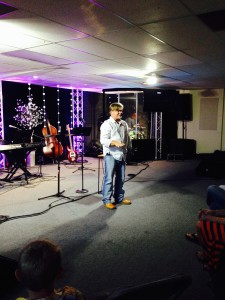 The Lord was using us both in creative waves of prophetic words for the church and individuals, words of knowledge for healing and deliverence and to break down the walls of religion and to set the captives free.  Many words spoken were followed by immediate healing and transformation.
Each meeting we saw young and old crying out for more of Jesus and He touched each person in attendance.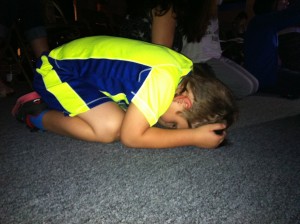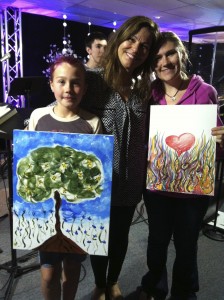 Prophetic art, spontaneous worship, personal ministry and the Power of a living God showing up to love and heal His children.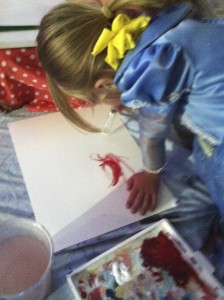 What a joy it is to allow God use us in this way in the USA to people so open for more of the Lord.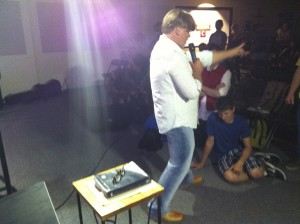 The Gift-Shift is under way. 
Mozambique to the USA… Next stop Brazil!